is as simple as 123!
1) We work together with the client to develop an initial design using models, pictures, and sketches!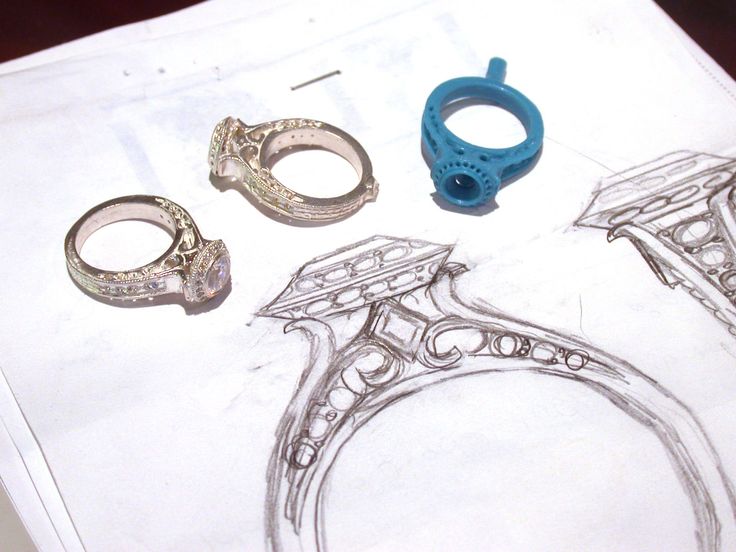 2) The next step is to take our sketches and develop a Computer Digital Rendering and 3-D wax.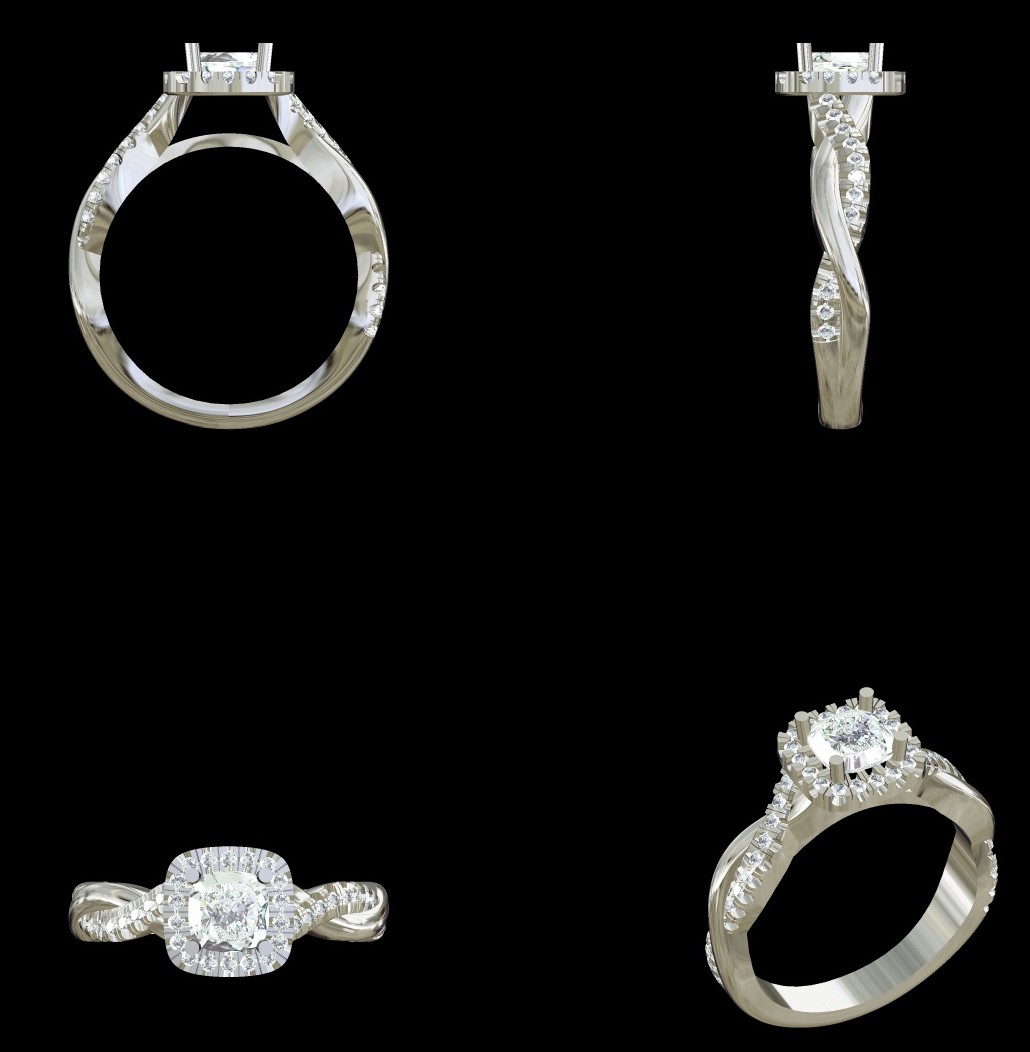 3) You can physically try on a 3D wax with your center stone to make sure you like the choices before its created. After approval, its a few weeks for a custom design to be finished!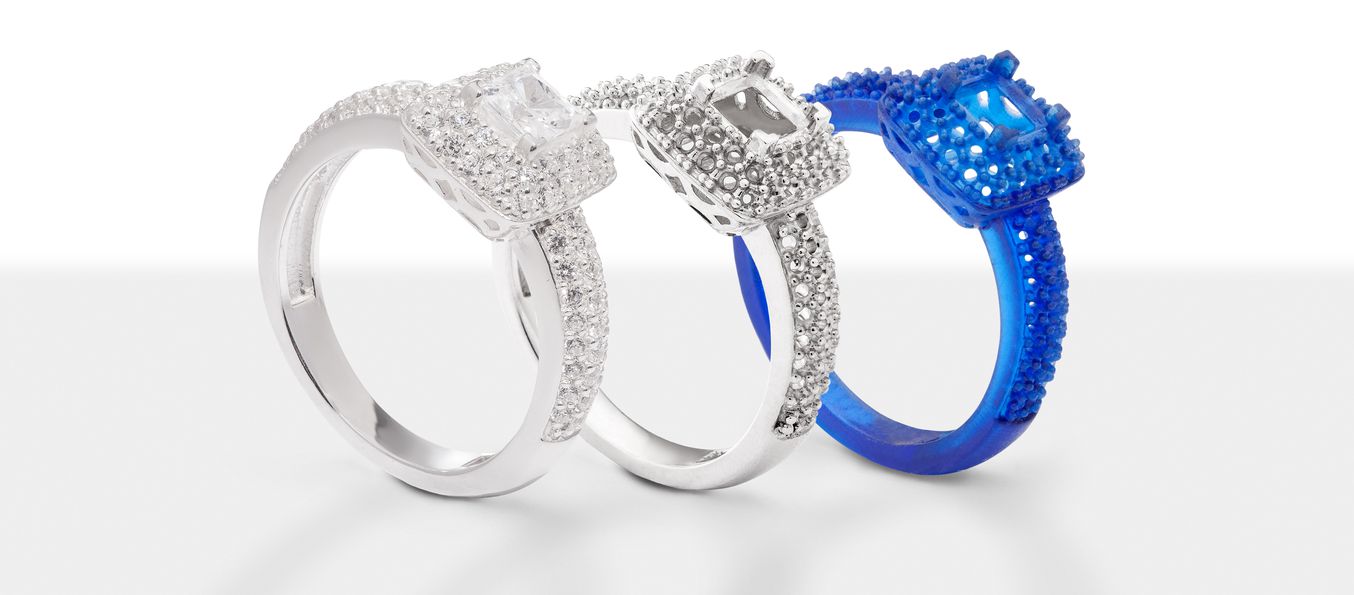 Call/Text us now for a quote within 24 hours:
614-755-9229
Email us for a quote: Sales@ewjewelers.com
Stop in today to start your own custom jewelry! No appointment necessary.